Trade & Sell Your Car
Our Ford dealership in Montevideo, MN, makes it easy to value a trade or sell a car nearby. Our goal is to make the trade-in process as simple as possible. And with your help, we can grow our used car showroom in Minnesota with a wide range of car-buying options for the next driver that visits us. We welcome vehicles of all makes and models and are happy to help you sell a car for cash. Visit us today for trade-in options, competitive car prices and new Ford sales. Sell your car for a price that will make you happy!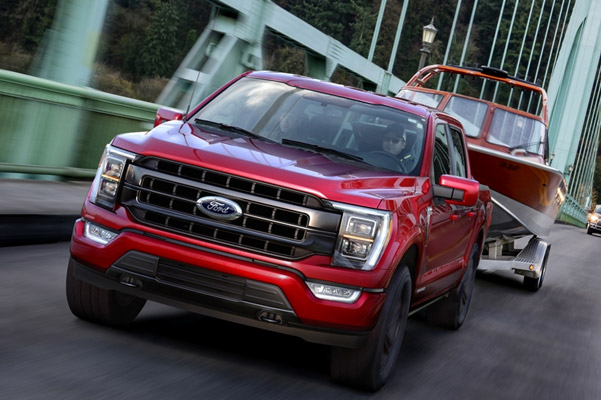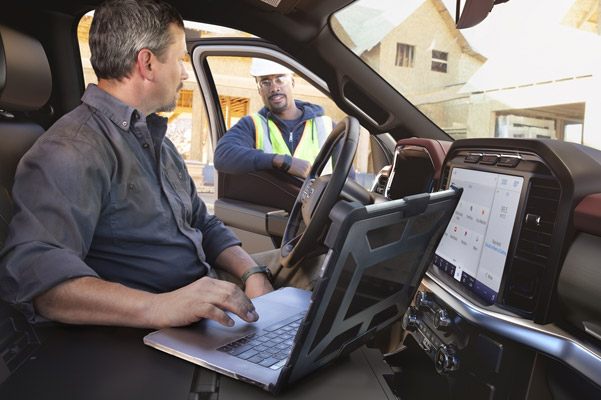 Used Car Trade-In at Schwieters Ford of Montevideo
If you're thinking about trading in a car or appraising the trade-in value of your current vehicle, we have you covered! Our Minnesota Ford dealer can help you determine your car's trade-in value in a matter of minutes. And with the guidance of our Ford sales and auto financing experts, you can easily upgrade to a new car. Visit us online to value your trade, then chat with us about your used car trade-in options. Interested in trading up to a new Ford F-150 pickup? Or would you rather test-drive a new Escape nearby? Whichever new car you want, we have it at our Montevideo Ford dealership.
Where Can I Sell a Car in Minnesota?
If you decide to sell a car in Minnesota, make sure to meet with our Montevideo Ford dealership. Whether you want to sell a car for cash or trade in a current vehicle, our experienced car sales team can help. Our MN Ford dealer will be happy to take your used vehicle off your hands. And if you'd rather sell a car and walk away with a check in your hand, we can assist with that, too. We'll work with you to find a trade-in price that meets your expectations through an honest and transparent car-selling process.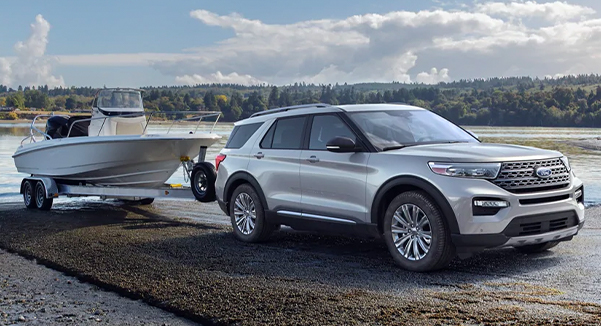 How Do I Sell a Car to Schwieters Ford of Montevideo?
If you want to sell a car to a dealership, make Schwieters Ford of Montevideo your first and only destination. We can help you prepare with the right paperwork to sell a used car. And once we learn about the trade-in value of your car, we'll let you decide if you'd like to receive cash or upgrade to a new Ford. And if you want to apply for a lease or auto loan in Minnesota, we have your back. Schwieters Ford of Montevideo has plenty of experience assisting with all types of car financing situations.
How to Buy a Car for the First Time in Minnesota
Are you a first-time car-buyer in Minnesota? Have questions about the car-financing process? Our Montevideo Ford dealer is here to help. We'll make the first-time car-buying process as seamless as possible because we believe buying your first car should be a fun experience. We can answer any questions like, "What is the best first car to buy?" or, "How much should I spend on my first car?" Time and again our Ford sales team has matched new drivers in Montevideo with a new truck, car or SUV that works within their budget. For more on first-time car-buyer tips or advice, turn to Schwieters Ford of Montevideo.